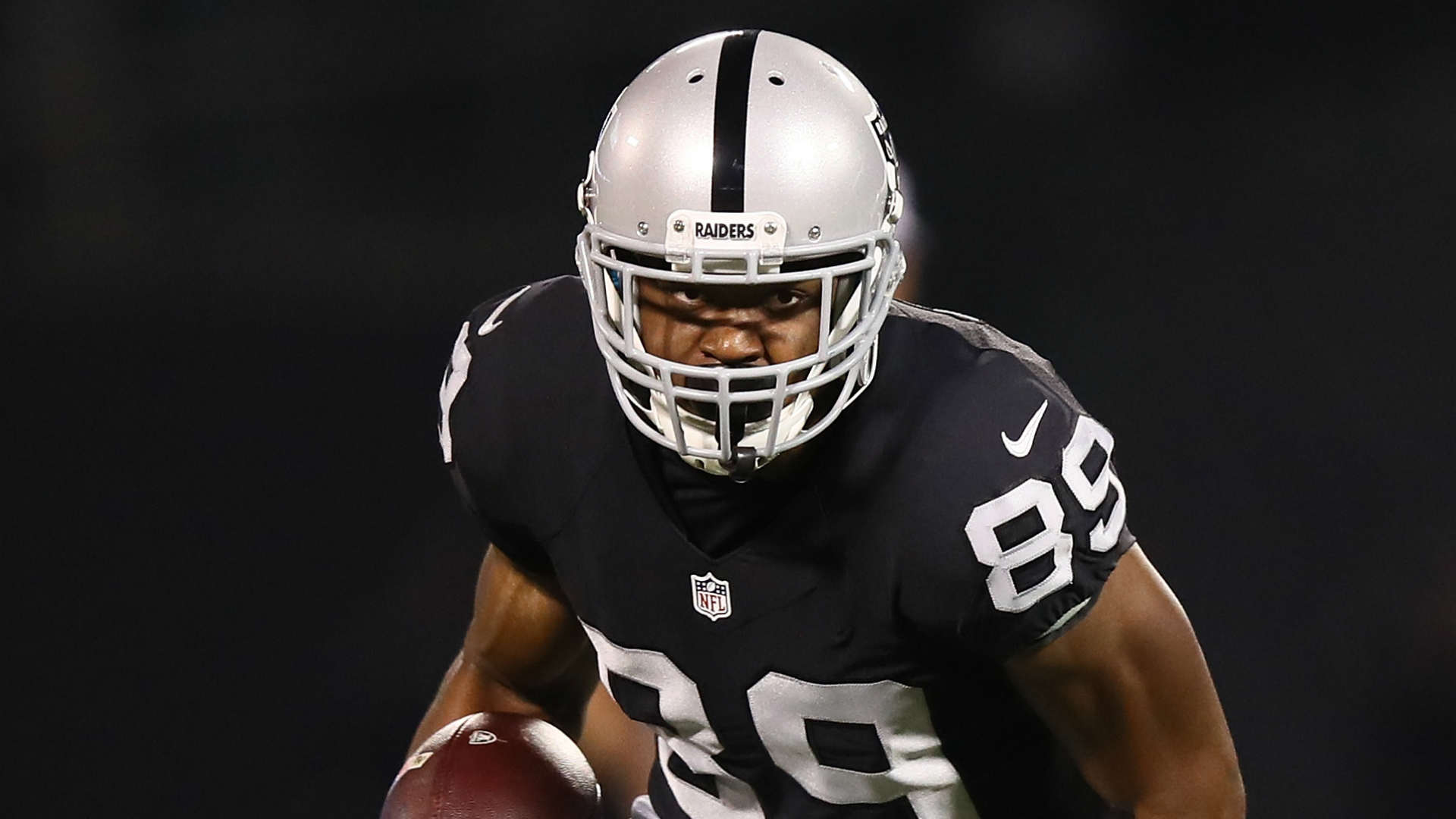 The Oakland Raiders and the Denver Broncos don't like each other, specifically Michael Crabtree and Aqib Talib!
Watch this Brawl between the Oakland Raiders and the Denver Broncos.
Crabtree and Talib have a history with each other, stemming from an incident between the players last season. After being briefly separated, both players threw punches at one another. Both were ejected from the game.
But Crabtree's frustration grew because Talib grabbed his chain, and snatched it off.
The brawl started after Crabtree aggressively blocked Talib on a running play, pushing the defender long after the two had run out of bounds and the play was dead.
After the ejections, Lynch escorted Talib through the Raiders' sideline and off the field. Talib and Gabe Jackson were also ejected following the scuffle.
Then Talib took a swing at a helmetless Crabtree. Talib had to go by the Oakland bench to get to the locker room. It's the same thing that happened last season when the two teams faced off in January. Both players were ejected along with Raiders guard Gabe Jackson, who will nearly certainly face a suspension after shoving a ref to the ground in the melee.