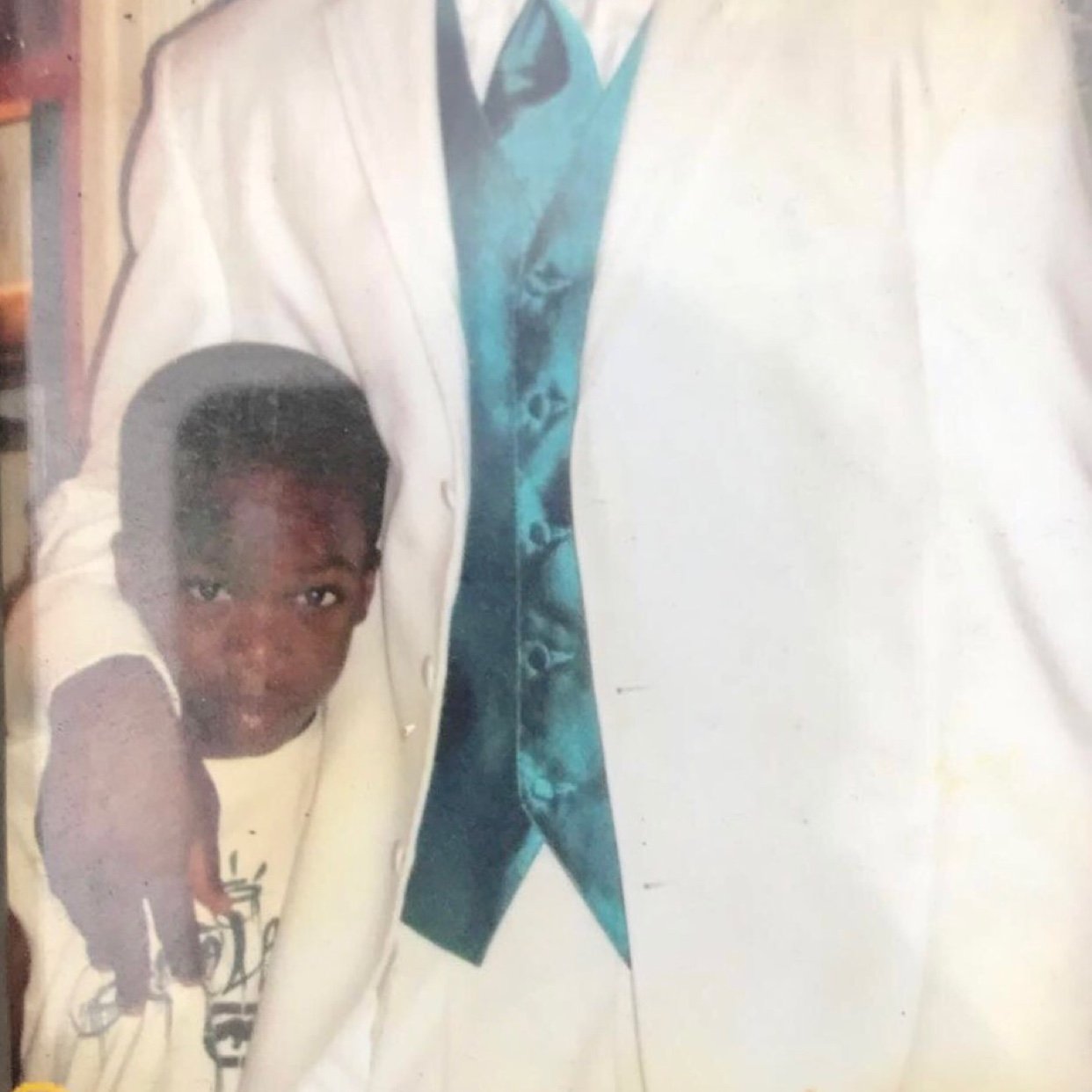 Eric Bledsoe finally is getting his wish.
Ever since Bledsoe posted that interesting tweet about not wanting to be in Phoenix, it was tough not to consider the possibility of the guard potentially ending up in Philadelphia, especially when looking at all of the insane trades made by the team over the last few years. He had been averaging 15.7 points per game, second behind Devin Booker, and was the team's on-court leader.
Q&A: Bucks GM Jon Horst discusses acquisition of Eric Bledsoe (read here): Matt Velazquez of the Milwaukee Journal Sentinel sat down with Bucks general manager Jon Horst to talk about the team's deal to bring in Bledsoe and the insight behind the move. Earlier, the Suns wanted to trade Bledsoe for Bucks guard, reigning Rookie of the Year Malcolm Brogdon [VIDEO].
Just days after he was reportedly set to begin using the team facilities again in order to stay in shape, the Suns sent Bledsoe to the Milwaukee Bucks.
Monroe is averaging 6.8 points and 5.0 rebounds in five games this season. In three seasons with Milwaukee, Monroe averaged 13.3 points, 7.6 rebounds and 2.2 assists over 165 games (67 starts).
Milwaukee Bucks: An ode to Greg Monroe (read here): Now that he's heading off to Phoenix, Jordan Treske (hey, that's me again!) reflected on Greg Monroe's tenure in Milwaukee and the lasting impact he leaves on the team.
Aside from their pick, the Suns also have the Miami Heat's pick, which is top-seven protected, and the lottery protected selection from the Bucks. Monroe was attractive in large part because he is an expiring contract.