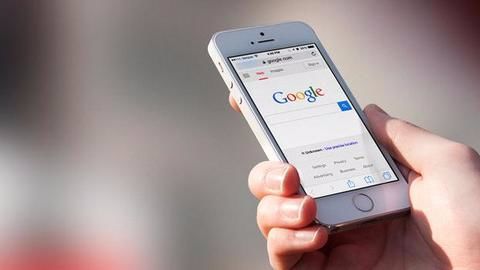 As part of Google's effort to make the internet safer for you while browsing on your Android device, the Google Safe Browsing team is putting up more safeguards so that websites don't get to install unwanted apps on your device.
There are apps that need personal user data (such as user phone number or email), or device data (MAC addresses, device name, model, and model number).
Google plans to show these warnings via the Google Play Protect service that's built into the official Play Store app. "Additionally, if an app collects and transmits personal data unrelated to the functionality of the app then, prior to collection and transmission, the app must prominently highlight how the user data will be used and have the user provide affirmative consent for such use". Further, if the apps save information that is not necessary they are needed to explain users how the data is going to be used. App developers caught by the new Safe Browsing warnings can request an app review on the App Verifications and Appeals support page. Safe Browsing alerts will display for all apps and websites that appear to collect the user's information without first acquiring explicit consent.
Google notes that two common violations are when an app doesn't treat a user's installed apps as personal or sensitive user data and when an app doesn't treat the user's phone or contact book as personal data. This will apply at all times; for instance, the list of installed apps on your device can not be sent from your device during a crash report without consent. The new Unwanted Software Policy from Google is actively working cut down on unwanted and malicious mobile behaviour in the Android ecosystem. The apps will be considered to violate Google's policy if they don't follow the rules for prominent disclosure. With these new guidelines, it will help to save users personal data from being plundered by hackers and miscreants.