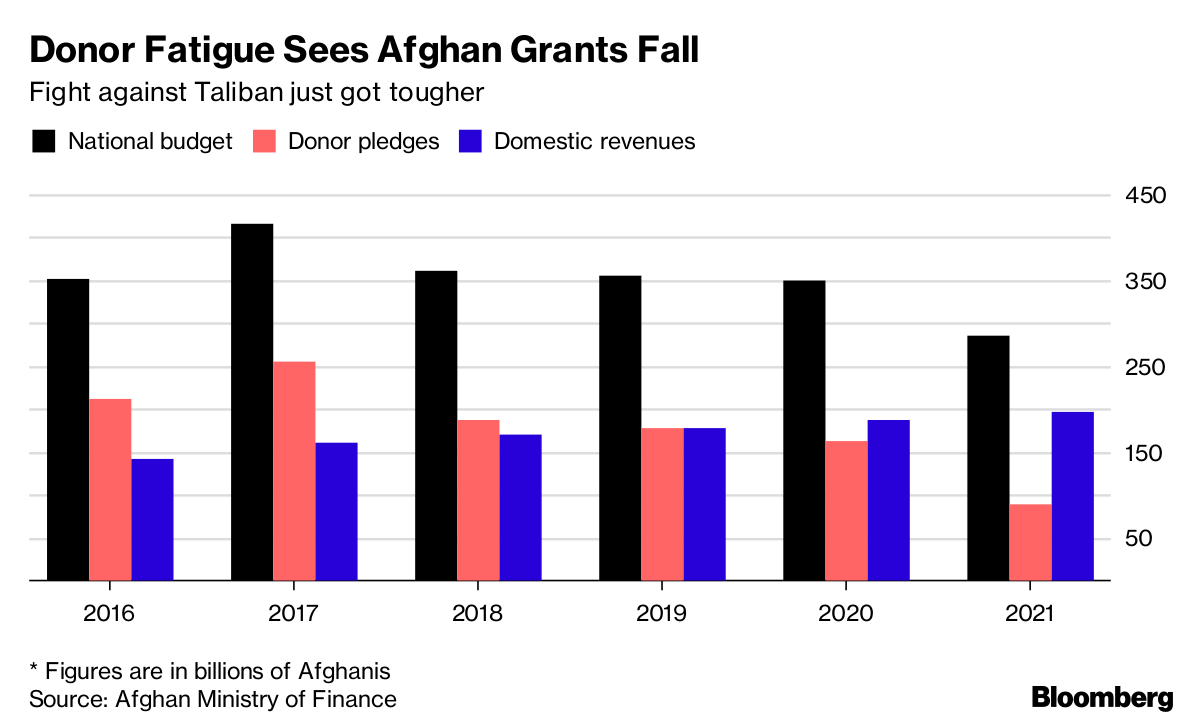 Photo Security officials at the scene of a bomb attack in western Kabul, Afghanistan, on Thursday.
The blast comes a week after the group claimed responsibility for an attack on a training facility of the same agency, the National Directorate for Security, in Kabul that ended when the attackers were killed before causing significant casualties.
The IS-linked Aamaq news agency said three bombs were used in the Thursday attack as well as a single suicide bomber who blew himself up inside the center. All the casualties reported were of civilian passersby.
In a statement released by the presidential palace, Ghani says: "The terrorist have killed our people".
It has frequently fought Taliban militants and has been heavily targeted by U.S. air strikes and Special Forces operations in its main stronghold in Nangarhar province.
The attack took place opposite the offices of the Afghan Voice news agency. Officials said there appears to have been more than one attacker.
Afghan president Ashraf Ghani has called the attack on a Shiite Muslim cultural center in Kabul a "crime against humanity". "The terrorists have attacked our mosques, our holy places and now our cultural center".
Human rights organization Amnesty International said the attack underscored the dangers faced by Afghan civilians and blasted European leaders for forcibly returning Afghan asylum-seekers to the country.
No one immediately claimed responsibility for the attack but the local Islamic State affiliate has carried out several attacks targeting Shiites in Afghanistan.
The attack, the latest in a series to hit Afghan media groups in recent years, follows an attack on a private television station in Kabul last month. Thirty-five men, four women and two children are among the victims, he said in a press conference, Afghanistan's TOLO news network reported.
Separately, Dawlat Abad District Gov. Mohammad Karim said a powerful mine killed six shepherd children ranging in age from 8 to 10 on Wednesday.