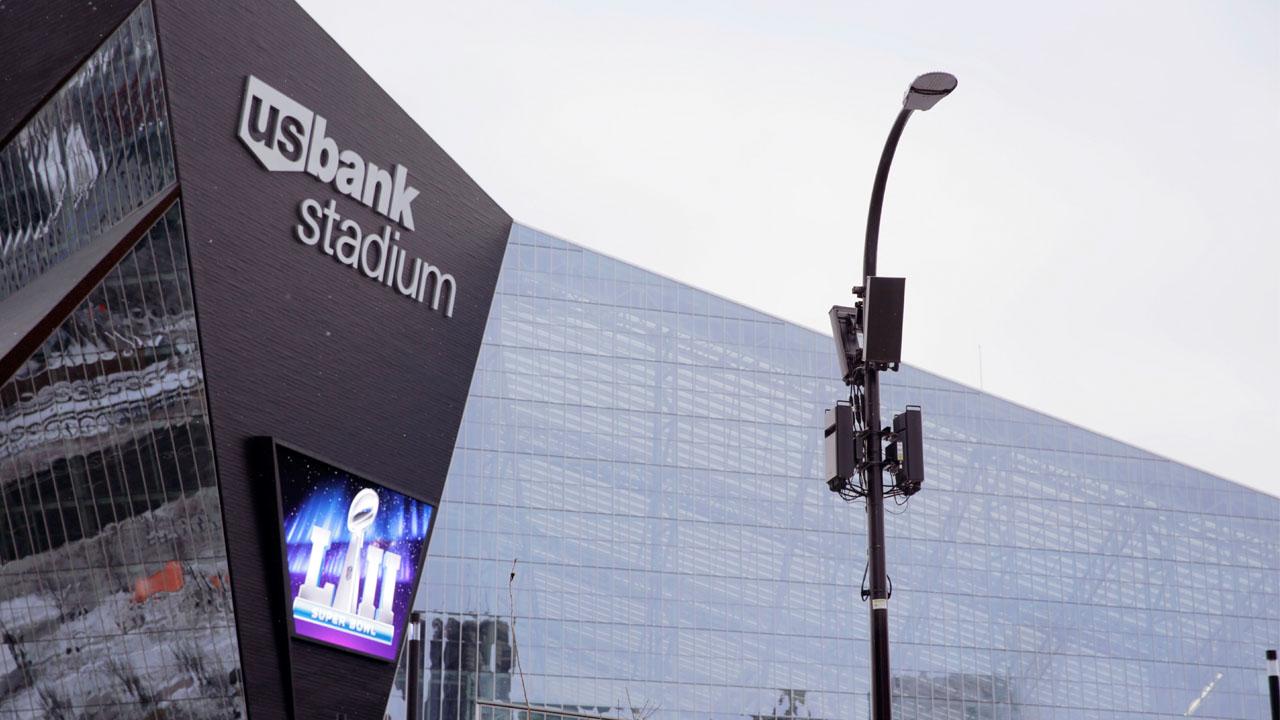 Brady was present and wore a glove on the injured hand Thursday during the stretching portion of practice open to reporters.
New England Patriots head coach Bill Belichick spoke with the media on Friday and he didn't exactly shed more light on Tom Brady's hand injury.
Brady is believed to have suffered the injury in Wednesday's practice. For now, we're pretty sure the Patriots are a tad concerned over Brady's injury heading into Sunday's AFC Championship Game against the Jacksonville Jaguars. On Thursday, he didn't participate in any team-based drills after warm-ups. Asked why he was wearing them indoors, Brady replied, "I've worn them before".
With two days to go until the game, Brady's hand injury remains a mystery and a subject drawing more curiosity from the National Football League world. The Jaguars stunned the Pittsburgh in a divisional playoff game to advance the conference championship game and their defense could cause problems for the Patriots.
"I've played in a lot of games with pain", he said. New England might very well be playing it cautious here, but it's concerning that Brady couldn't get any work in.