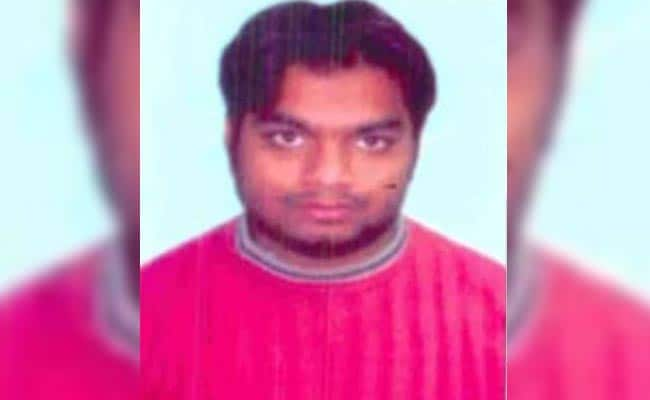 A native of Uttar Pradesh's Azamgarh, Khan carried a bounty of '15 lakh on his head by the police.
He is also suspected to have been involved in the Batla House encounter that took place in September 2008. Ariz Khan alias Junaid is believed to be one of those who had escaped during the 2008 Batla House encounter.
The Delhi Police has arrested a suspected Indian Mujahideen terrorist who had been on the run since the 2008 Batla House encounter, a senior officer said. He was reportedly present at Batla House along with four others during the 2008 encounter in Delhi's Jamia Nagar but escaped the authorities.
Calling the arrest a "big success", Pramod Singh Kushwaha, DCP, Special Cell Delhi Police confirmed, "Khan was involved in many bombing incidents including 2008 Delhi serial blasts, 165 people died in incidents he was involved in".
As a cover, Junaid took up a job as a school teacher in Nepal and lived with the name Salim.
Based on Tauqeer's interrogation, along with a tip-off provided by the intelligence agencies, police found out that Khan is hiding in Nepal and that he would be coming to Uttar Pradesh near the Banbasa border to meet an associate.
"His wife did not know about his involvement with terror blasts and his work as an Indian Mujahideen (IM) terrorist".
He said that while living as a student in various localities in Azamgarh, Khan came in touch with radicals.
A month later they separated and Khan crossed over to Nepal.
Qureshi, who co-founded the IM a decade ago, had been out of action for the last 2-3 years, spending his time in Saudi Arabia.
It was in November 2007 that the members of the IM had sent an email to the top TV news channels five minutes before the blasts, claiming responsibility for the blasts, police said. "For a cover, he worked as a labourer and also met with many sympathizers there", Kushwah said.