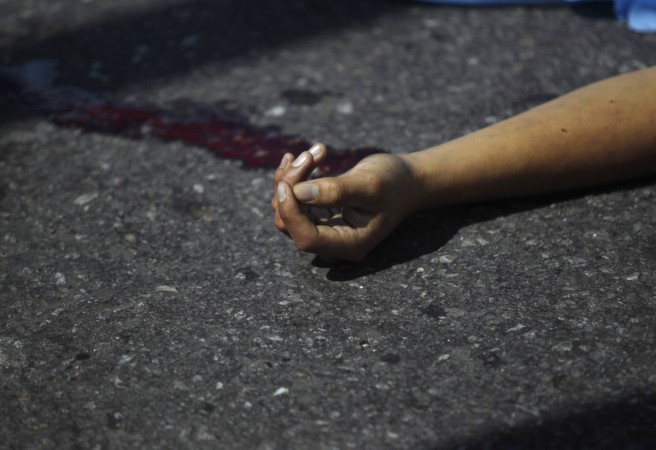 Police said headless body of Manzoor Ahmed Bhat was found on the outskirts of Hajin on Friday morning. The Kashmir Police Zone tweeted that "The dead body of Manzoor Ahmed Bhat who was abducted by the terrorists of outlawed LeT in the intervening night of 4/5 April was found on the outskirts of Hajin today".
Police on Thursday said that militants barged into the house of Abdul Gaffar Bhat in north Kashmir's Hajin and beat the inmates and abducted Gaffar and his son Manzoor Ahmad Bhat.
The later managed to escape from their clutches but was shot by the militants. "He has suffered bullet injuries and being is medically treated at a hospital", the spokesperson added. Bandipore SP Zulfakar Azad told The Indian Express both Manzoor and Parray were "innocent civilians".
"A local militant Muhammad Saleem Parrey is believed to have played a major role in the killing", the police said.
Azad claimed the Lashkar-e-Toiba leadership was wiped out from the area a year ago, but a new group had become active now. Earlier Monday, a man was abducted by militants and of his family members were severely injured.
He identified foreign militants of LeT as Abu Muslim, Hubaib, Khalid, Abu Hamza and Haider.
Former chief minister and National Conference leader Omar Abdullah criticised the silence of spearatist leaders over the incident.
Lashkar-e-Taiba (LeT) Saturday condemned the brutal killing of Manzoor Ahmed and attacks on household women and termed the acts as "shameful and inhumane". Hajin and its neighbourhood areas have seen multiple encounters over the past one year.