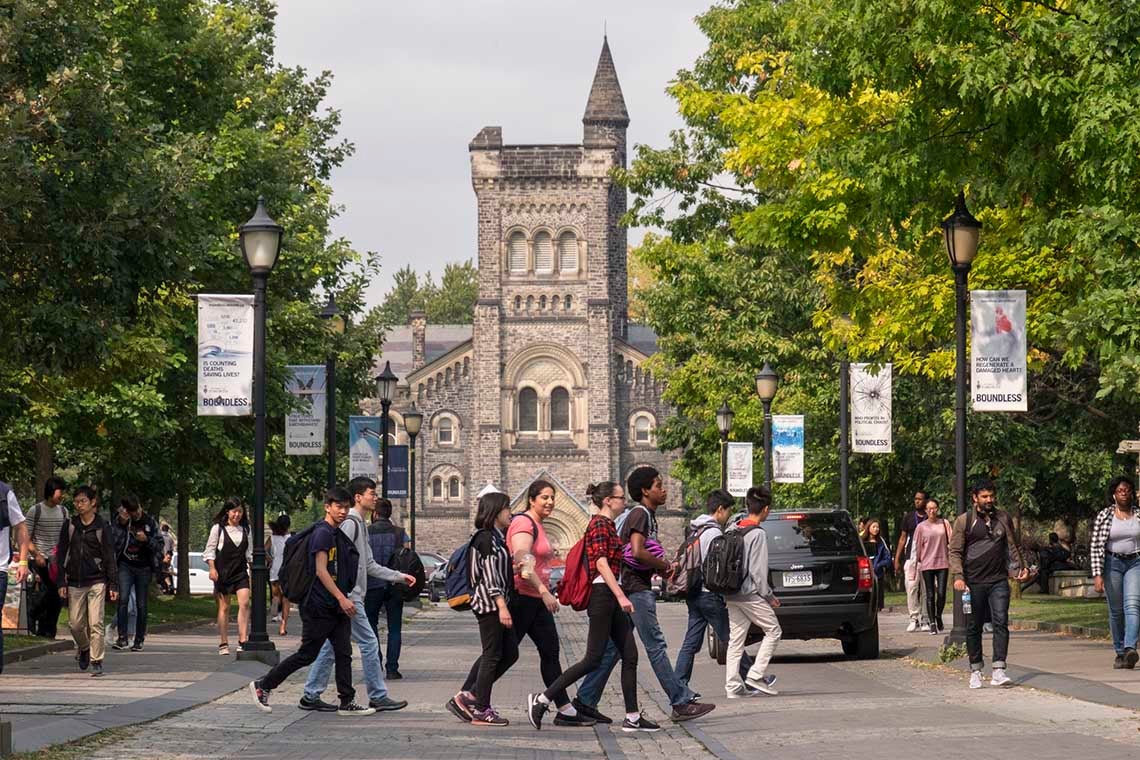 The Indian Institute of Science (IISc) in Bengaluru has made it to the top 100 universities in the Times Higher Education's World Reputation Rankings 2018, becoming the only Indian institution to make it to the prestigious list this year.
The UK was one of only two countries with institutions in the top 10, the other was the United States, which took the other eight places.
The magazine's World University Ranking placed MSU 194th overall, a gradual slide from 188th previous year and 161st in 2016.
Europe claims 33 spots in total - with the UK, Germany and Netherlands most well-represented.
The rating lists The Hebrew University in the 91-100 band, together withBoston University, University of Copenhagen, France's Ecole Polytechnique, the University of Helsinki and the India Institute of Science, among others.
Commenting on the higher rankings by NUS and NTU, Mr Phil Baty, the editorial director for global rankings at Times Higher Education, said: "The growing strength of both institutions seems to be increasingly matched by rising prestige among the global scholarly community".
Baty said: "It seems that Chinas relentless march up the global league tables has stalled – at least when it comes to the worldwide prestige of its universities.
While continued investment and increased internationalisation would ensure Chinas universities continued to strengthen, Baty argued, the survey showed how hard it was to break into the traditional global elite. In 2017, Tsinghua University was ranked 48th, its first ever placing in the top 50.
UCLA is one of the world's leading universities, according to leading academics from around the world. Kyoto, Osaka and Tohoku universities have all seen a fall in their global standing in the reputation rankings this year too.".
China has its own Academic Ranking of World Universities, launched in 2003. This year, over 10,000 academics were asked to rate institutions based on excellence in research and teaching.