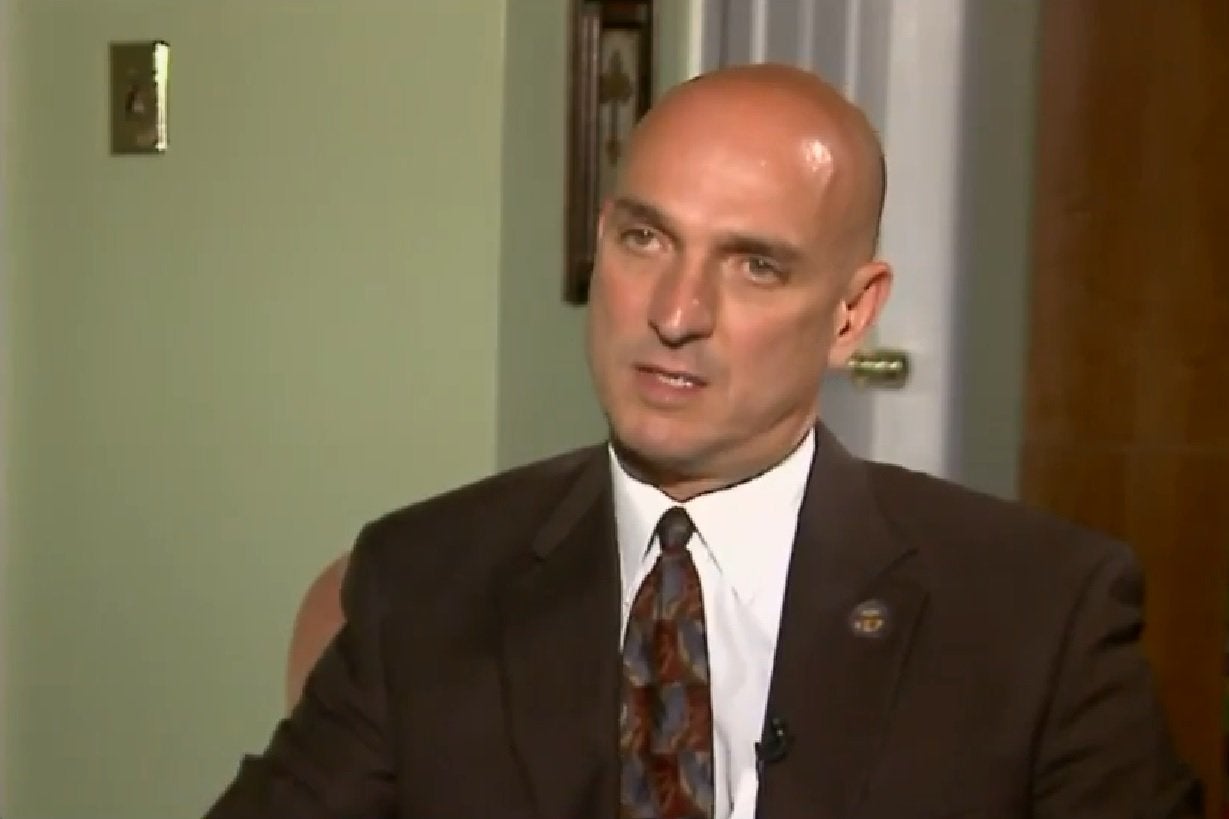 A judge ordered that a suspect have his mouth taped shut after he wouldn't stop talking during a sentencing hearing. The 32-year-old reportedly repeatedly kept speaking over a 30-minute period in the courtroom, even as Cuyahoga County Judge John Russo warned him to stop at least a dozen times.
Russo told Fox 8 he gave the defendant plenty of warnings and that he had to gag Williams because the court reporter could not keep up with the crosstalk.
Williams continued to complain, claiming the judge was not letting him tell his side of the story.
Williams replies, "But you're not letting me tell you what's going on". After Russo ordered the tape to be placed on his mouth, a deputy can be heard saying, "If you spit on, attempt to bite or injure any of my deputies, you're going to have a bad day". He had previously been sentenced to 14 years after pleading guilty, but later won an appeal because he had been misinformed about when he would be eligible for early release from prison.
A retrial was then stalled after Williams cut his ankle tag and fled to Nebraska before being rearrested and sent back to court.
In court on Tuesday, prosecutors played his phone calls with family to prove that not only did Williams not lose his memory, he also researched on his cell the best ways to beat criminal charges.
"That means zip it", said the judge. "My intent was never to silence Mr. Williams", said Judge Russo.
On Tuesday, he was eventually sentenced to 24 years jail.
Image: Judge John Russo said the move was necessary to maintain decorum.
Later, the frustrated judge asked: "Does the comment, 'quit talking, ' do you understand that?"
'Zip it, until I give you the chance to talk'. "That's what I was trying to tell them", Williams said. "I'm getting no justice, this is not a fair trial". As Williams was in contempt of court, Russo was well within his legal rights to order Williams to be gagged in the courtroom.