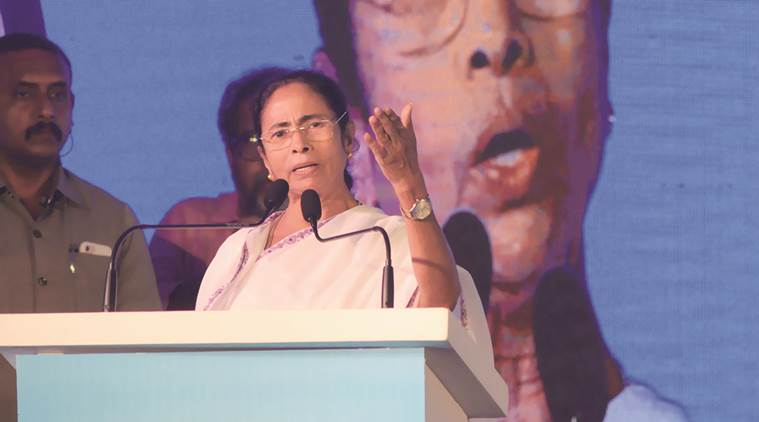 Congress leader Mallikarjun Kharge has written a letter to the Prime Minister stating that the CBI director can not be touched until the selection committee is taken in confidence. "The CBI was going to start an inquiry and therefore the prime minister got scared and removed the CBI chief at 1 am in the night", he alleged.
In a stunning overnight move, the central government on Wednesday deprived Central Bureau of Investigation (CBI) chief Alok Verma and his deputy, special director Rakesh Asthana of their powers and sent them on leave.
NDTV reported that the CBI has registered a corruption case against eight HAL officers for allegedly routing "company funds amounting to Rs 5 crore to certain contractors through fraudulent means between January and August" this year.
"The government post-midnight takes the decision and now puts the onus on the CVC".
A news flash by news agency ANI said, "There will be no movement of officials or files at CBI Director's office and CBI Special Director Rakesh Asthana's office till 2 pm today (Wednesday)". This bureaucratic infight between Verma and Asthana came to a head when the CBI named Asthana in a First Information Report (FIR) in a bribery case and the allegations escalated.
Activist lawyer Prashant Bhushan and former Union minister Arun Shourie had submitted a detailed complaint to Verma on October 4 regarding alleged corruption in the deal signed with France's Dassault Aviation to buy 36 Rafale aircraft. The order while asking the two officers to go on leave also appointed M Nageshwar Rao as the interim boss of the CBI. The court had later said that no action will be taken against Asthana until the next hearing. More often than not, they become weapons in the hands of the ruling party to silence opposition leaders or coerce them into submission. It is stated that the present petition seeks his removal from CBI owing to subsequent developments, and does not challenge his appointment.
Asthana was heading the SIT that was probing Qureshi's case.