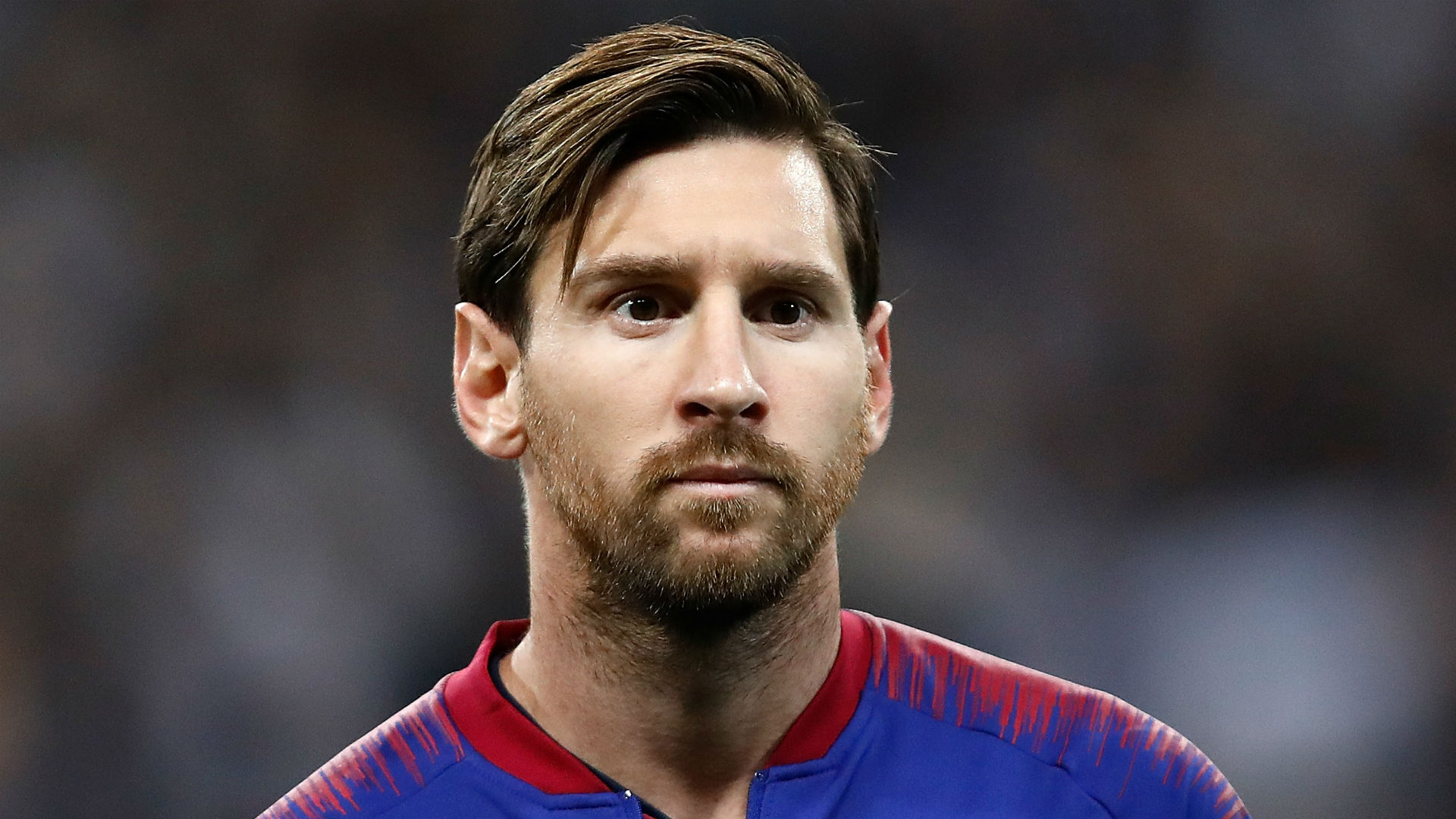 In a questionable state during an interview with Fox Sports Mexico's "La Ultima Palabra", Diego Armando Maradona heavily criticized Lionel Messi as well as giving other freakish comments, which at times seemed worrying.
Diego Maradona criticised Lionel Messi in a freaky interview in Mexico.
"We shouldn't deify Messi any longer", Maradona said in an interview with Fox Sports.
Maradona added that he wouldn't recall Messi to the national team.
With Pep Guardiola keen on a reunion with Messi after his arrival at The Etihad Stadium, City offered him a wage packet three times the size of the one he was on at the Camp Nou at that time.
Diego Maradona lampooned Lionel Messi for using "the bathroom 20 times before a game" and suggested the Argentina star stay in the worldwide wilderness.
Argentina are unbeaten in three games since their disappointing World Cup campaign, beating Iraq 4-0 on Thursday in the Saudi Arabian capital Riyadh. The Catalan coach also spoke about his time at Barcelona, where he was coach between 2008 and 2012, saying his success at Camp Nou was the result of the ideal connection between the players, the club and the coach "that only happens once in a lifetime".
"I wouldn't call Messi but never say never".
Interestingly, since Argentina's exit at the Mundial, Messi has blacked out Argentina games so far and no words yet when he return to action for the Albiceleste again. Then, on the pitch, he wants to be the leader. He's the best in the world with Cristiano [Ronaldo].
Maradona believes Messi is the wrong choice for Argentina as, while he is unquestionably their best player, he lacks the personal skills required to inspire those around him.
Maradona's comments have been met with a mixed reaction in Argentina, where Messi is mostly idolized.